Video Number: 115 | 10:10
How to build an inexpensive NeuroNavigation System for the OR from the Internet; New ergonomically designed hand instruments for surgeons.
Moneer Faraj, MD. Head of Neurosurgery; University of Baghdad; Iraq; lecture 29 min; Discussion 7 minutes; > 100 attendees; 18 countries; 5/5 rating.
Summary: Innovation in LMIC in developing a first rate, simple, cost effective,  neuronavigation system from the web and  modern ergonomically designed instruments for neurosurgery and other specialties. Outstanding; Lecture 29 min; 7 minutes discussion; 100 attendees; 18 countries;  5/5 rating.
Moderator / Speaker
M
Moneer K. Faraj,
MB, Ch.B., FICMS, FACS, FICS, IFAANS
Department of Neurosurgery, University of Baghdad,
Baghdad, Iraq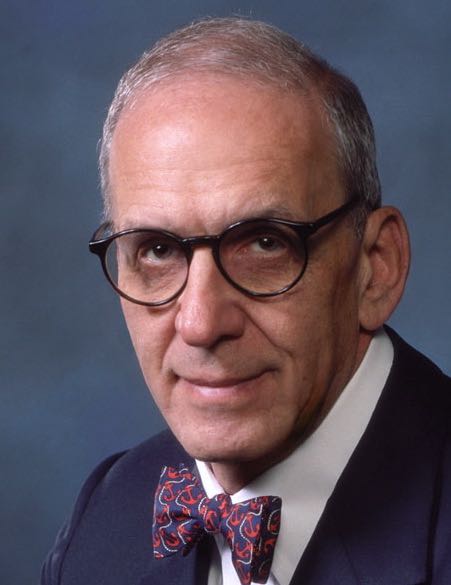 James Ausman,
MD, MA, PhD
Rancho Mirage, CA , USA
Neurosurgeon, Editor Surgical Neurology, Creator of Surgical Neurology International (SNI), an international Internet medical journal ,Creator of SNI DIgital™, Co-Creator of the PBS television series " The Leading Gen: What will you do with the rest of your life?®", Entrepreneur in multiple businesses, Medicine, and Entertainment fields, Internationally known in neurosurgery, developed treatments used around the world. Co-Author book, "The China Virus-What is the Truth?", Futurist
M
Moneer K. Faraj,
MB, Ch.B., FICMS, FACS, FICS, IFAANS
Department of Neurosurgery, University of Baghdad,
Baghdad, Iraq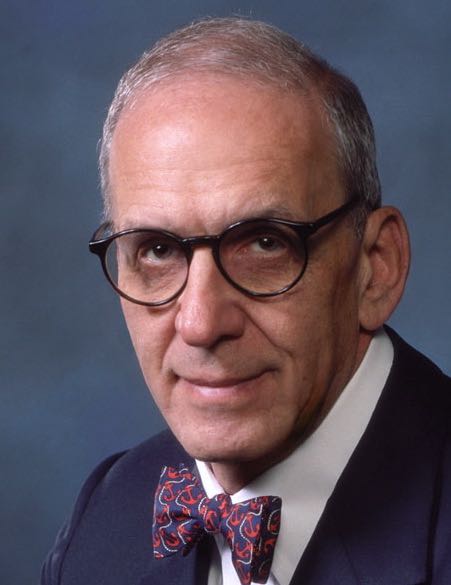 James Ausman,
MD, MA, PhD
Rancho Mirage, CA , USA
Neurosurgeon, Editor Surgical Neurology, Creator of Surgical Neurology International (SNI), an international Internet medical journal ,Creator of SNI DIgital™, Co-Creator of the PBS television series " The Leading Gen: What will you do with the rest of your life?®", Entrepreneur in multiple businesses, Medicine, and Entertainment fields, Internationally known in neurosurgery, developed treatments used around the world. Co-Author book, "The China Virus-What is the Truth?", Futurist