Video Number: 106 | 10:10
Critical Care: ICH: Are we operating too late?
TBI: What do we do? Does it matter? Steroids? Round table Discussion; 5/5
Summary: ICH:  Are we operating too late? Should all the clot be removed immediately?  New simple approaches from China. Quick evaluation and treatment. Traumatic Brain Injury: What do we do? Does it matter?  The outstanding success in Iraq. What can we learn? Case examples, Q&A. (Case based discussions; 60 min.; 5/5 ranking)
Moderator / Speaker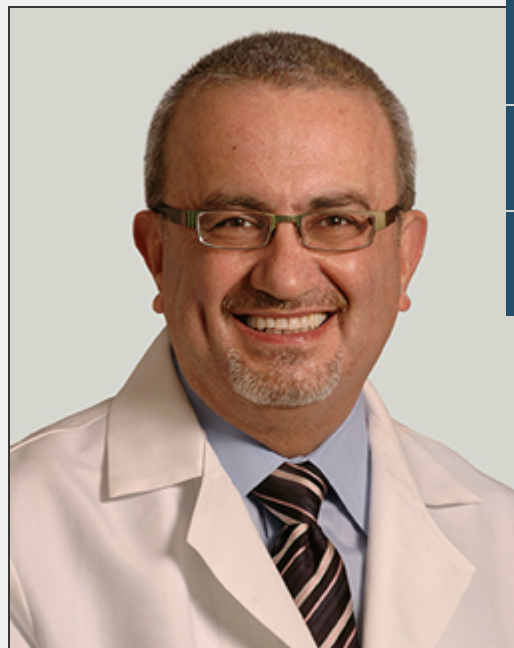 Issam Awad,
MD, MSc
Professor Neurosurgery Neurology, Neuroscience , University of Chicago Chicago Illinois, USA
Neurosurgeon, Neurology, Neuroscience, Quantitative Biology and Human Behavior, DIrector of HHT and CCM Centers of Excellence, Translational Neuroscience.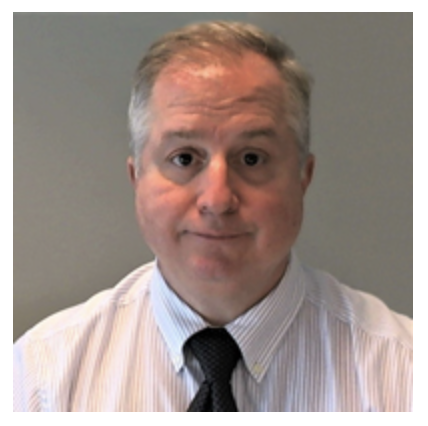 Paul Vespa,
MD
Professor, Neurosurgery-Neurology, UCLA Neurosurgery -Neurology Los Angeles California , USA
Assistant Dean of Critical Care Medicine, Research Gary L. Brinderson Family Chair in Neurocritical Care Professor In Residence of Neurosurgery and Neurology Director of the Neurocritical Care Program, Neurologist, Critical Care Medicine, Traumatic Brain injury, focuses on critical care for the treatment of neurosurgical and stroke patients.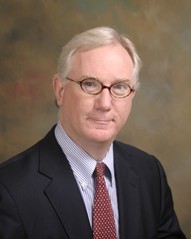 Walter Johnson,
MD, MBA, MPH
Professor Neurosurgery, Public Health, Loma Linda University Medical Center Loma Linda , California, USA
Professorships in Surgery, Neurosurgery, and Public Health; Founding Director of the Center for Global Surgery at Loma Linda University, Emergency and Essential Surgical Care Program at World Health Organization in Geneva, Switzerland from 2015-2019 working to increase access to safe, timely and affordable surgical, obstetric and anesthesia services to underserved populations thru strengthening healthcare systems, training an adequate health workforce, and developing strong partnerships.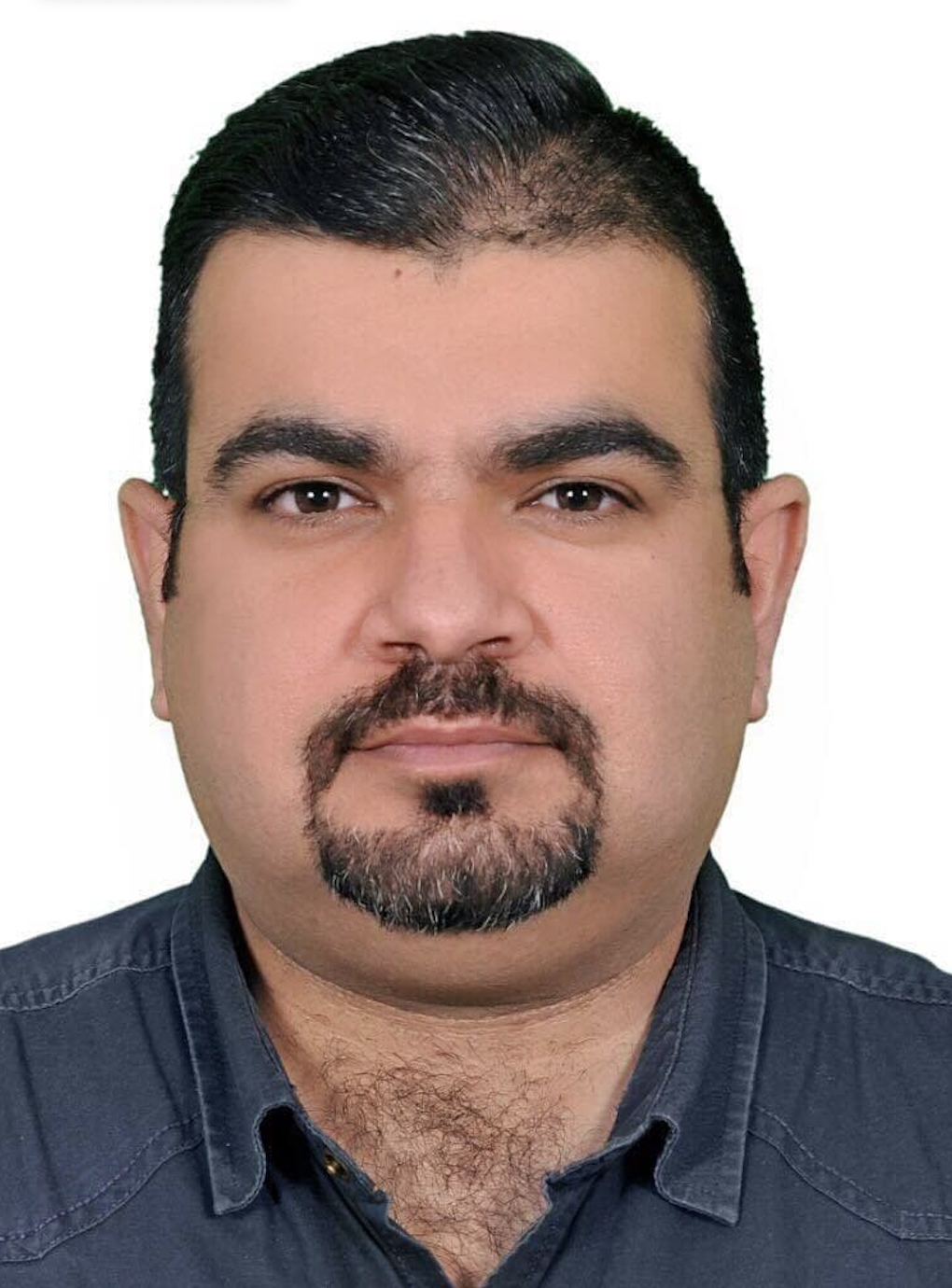 Samer Hoz,
MD
Head Cerebrovascular Surgery, Neurosurgery Teaching Hospital Baghdad , Iraq
Vascular neurosurgeon (open and endovascular neurosurgeon), Director/founder Hoz Neurosurgery Simulation Laboratory, NTH. Director/founder Baghdad Neuroednovascular center, Director, Neurosurgical Research, Iraqi Association of Neurological Surgeons.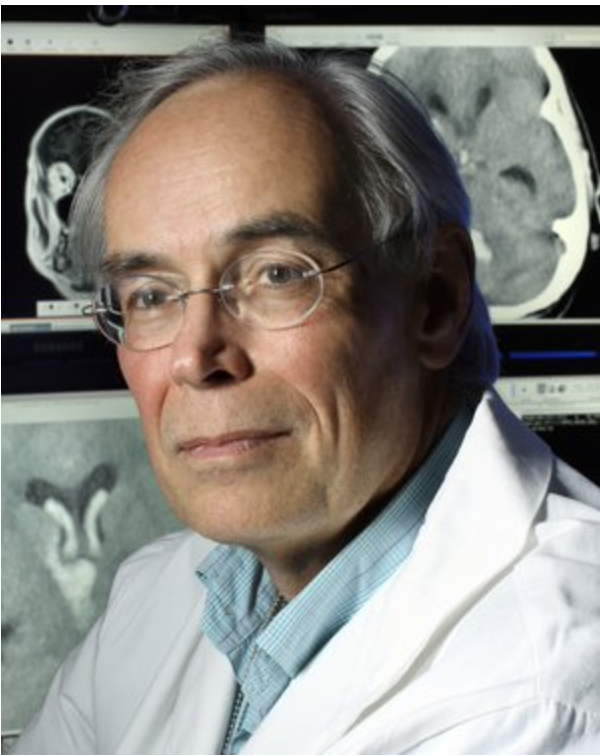 Daniel F Hanley Jr,
MD
Professor Neuology Director, Brain Injury Outcomes, Johns Hopkins Medicine Baltimore Maryland, USA
Professor Neurology, Neurosurgery, Anesthesiology, Critical Care. A leading expert on brain injury, Daniel F. Hanley has been a professor of neurology, neurosurgery, and anesthesiology/critical care medicine at the Johns Hopkins University School of Medicine since 1996. In 1999, he founded the Division of Brain Injury Outcomes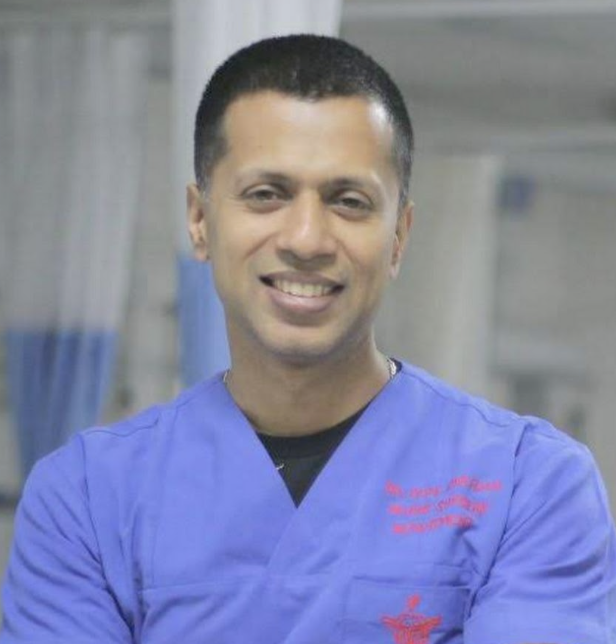 Iype Cherian,
MD
Director , Institute of NeuroSciences, Krishna Institute Karad, India
Director and Chair of Nobel Institute of Neurosciences, Nobel Medical College and Teaching Hospital (NMCTH), Biratnagar, Nepal. Counselor General of Asian Congress of Neurological Surgeons, WFNS Anatomy Committee, and faculty member of the World Federation of Neurosurgery (WFNS). He is the inventor of Cisternostomy, a treatment for severe head injury. Entrepreneur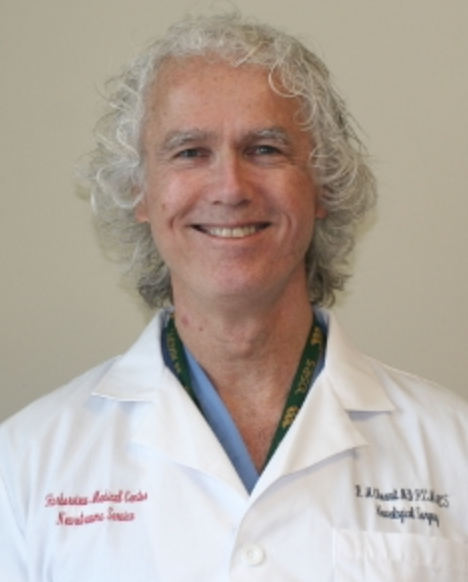 Randall Chestnut,
MD
Professor Neurosurgery, Orthopedics , University of Washington, Harborview MC Seattle , Wasingtom , USA
Based at Harborview Medical Center, expertise in surgery and critical care for traumatic brain injury, spinal cord injuries, failed back surgery, and adult spondylolisthesis, as well as sports-related spine and brain injuries, research to improve care for people with traumatic brain and spine injuries, outcome studies in brain injury and trauma care systems in Latin America, evidence-based practice guidelines for traumatic brain injury and spine surgery.