Video Number: 107 | 10:10
Glioblastoma, Gliomas: How should I treat?
World wide opinions; Case based discussions; 5/5
Summary: A Round Table case-based discussion on  how neurosurgeons and neuro-oncologists from around the world manage Cerebral gliomas: Controversies; Glioblastomas: extent of resection, brain mapping, awake or asleep surgery, value of fluoresence, neuronavigation, tractography, ultrasound, tumor location, Age vs performance, Genetic analysis; Chemo-radiation value. Oligo II: Surgery? value of Chemo; Repeat biopsy? What is the proof for all these treatments? Does it make a practical difference in survival? What should you do in your location? (Case base discussions; 60 min.; 5/5 ranking)
Moderator / Speaker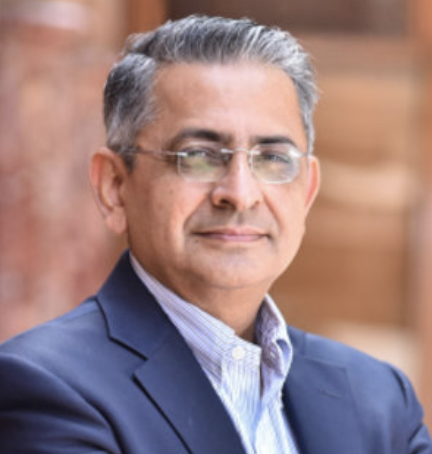 Syed Ather Enam,
MD, PhD
Professor, Head Neurosurgery , The Aga Kahn University Karachi , Pakistan
Neurosurgery, Neuro-oncology, Molecular Biology, Precision Medicine; honou​red with Pakistan's third highest civilian award on 24 March 2017 by President of Pakistan, honor, granted to individuals who make exceptional contributions in their service to the country for his outstanding work in the field of medicine.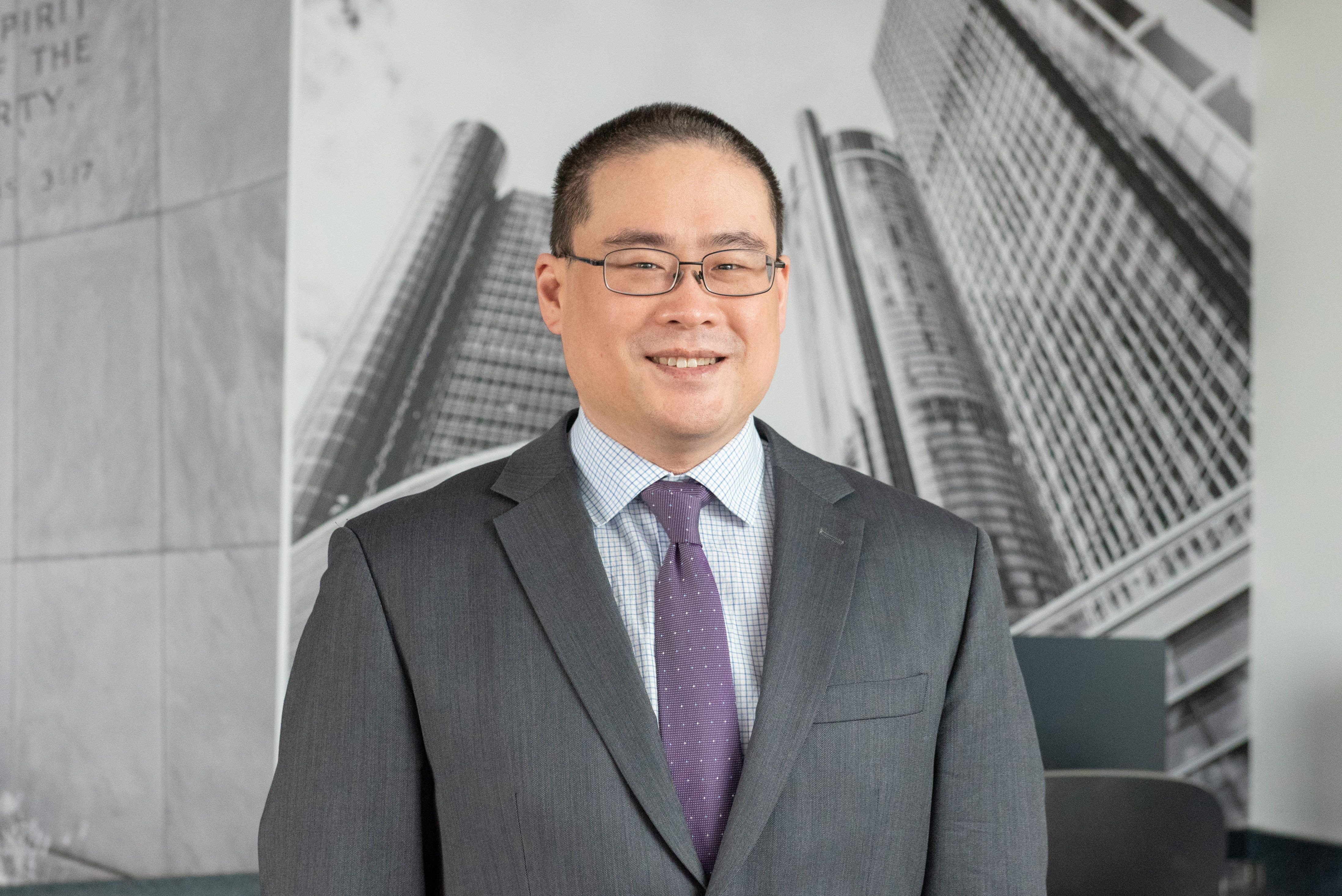 Ian Lee,
MD
Neurosurgeon, Co-Director Hermelin Brain Tumor Ctr, Henry Ford Health System Detroit, Michigan , USA
Director, Spinal Neuro-oncology, Co-Director, Intraoperative MRI, Fellowship MD Anderson Cancer Center Houston, Texas; specializes in the surgical treatment of brain and spinal tumors, research interests in the development of novel surgical treatments for the treatment of brain tumors and the effect of laser ablation on the blood brain barrier to potentially improve drug delivery in CNS tumors.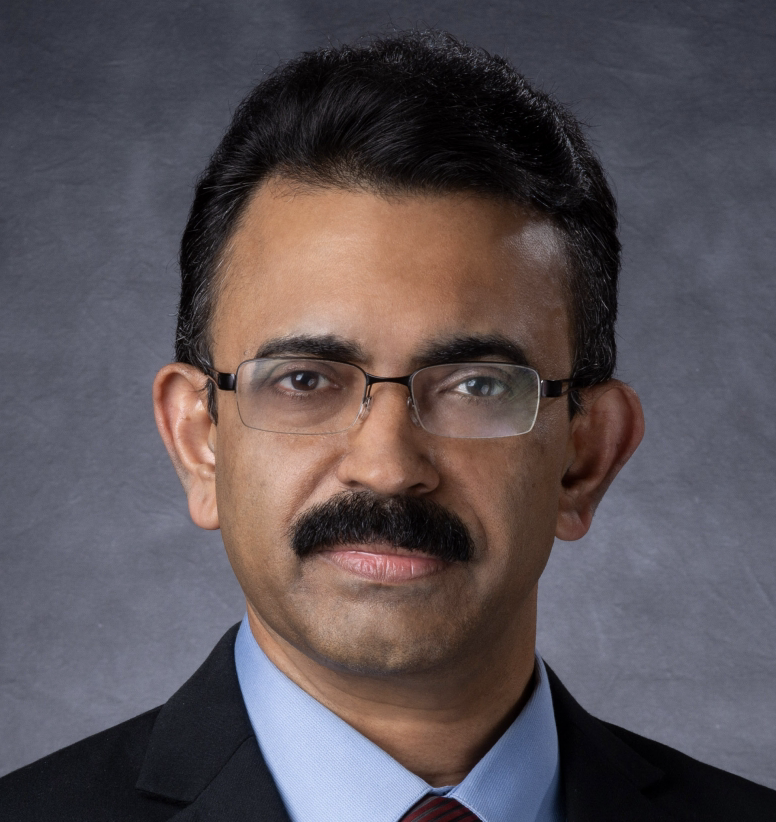 Vinay K. Puduvalli,
MD
Professor,Chair, Department of Neuro-oncology, UT MD Anderson Cancer Center Houston, Texas, USA
Co-director of the Brain Tumor Center, Co-leader of the Glioblastoma Moon Shot® and Leader of the Brain Cancer Program of the CCSG. Research focus on developing new treatments for brain malignancies using a combined approach of targeted therapies, innovative clinical trial designs and rational combinations of anticancer agents. Lab research focuses on identifying vulnerabilities in gliomas in order to target these with novel agents using a variety of pre-clinical models.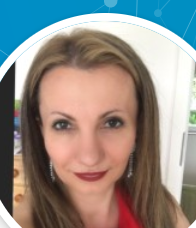 Cleopatra Charalampak,
MD, PhD
Professor, Neurosurgery, Universityof Duesseldorf &Cologne Medical Center Dusseldorf, Cologne , Germany
New techniques and technological strategies for minimal invasive neurosurgery, intraoperative use of confocal laser endomicroscopy, combined microscopic-spectroscopic usabilities for better differentiation between tumor and normal tissue, Fast tracking molecular pathology diagnostics combined with new technologies, worked with Prof. Axel Perneczky, Mainz, Germany on technology and Minimally Invasive Neurosurgery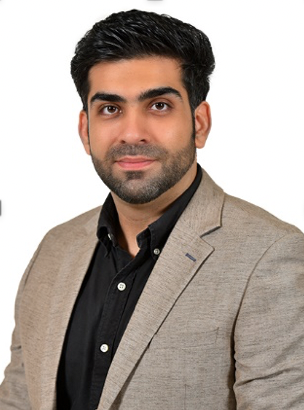 Ahsan Ali Kahn,
MD
Fellow, Neurosurgery, Aga Kahn University Hospital Karachi , Pakistan
Attended medical school , completed his neurosurgical training at Southeast University, Nanjing, China, Global Neurotrauma Fellowship- Barrow Neurological Institute, the Meditech Foundation, Colombia and the University of Cambridge, United Kingdom,completed AO Spine Fellowship at the National Institute of Traumatology and Orthopedics, Rio de Janeiro, Brazil in 2020; interest includes neuro-oncology (brain and spine), innovations in neurosurgery, and capacity building in limited resource setting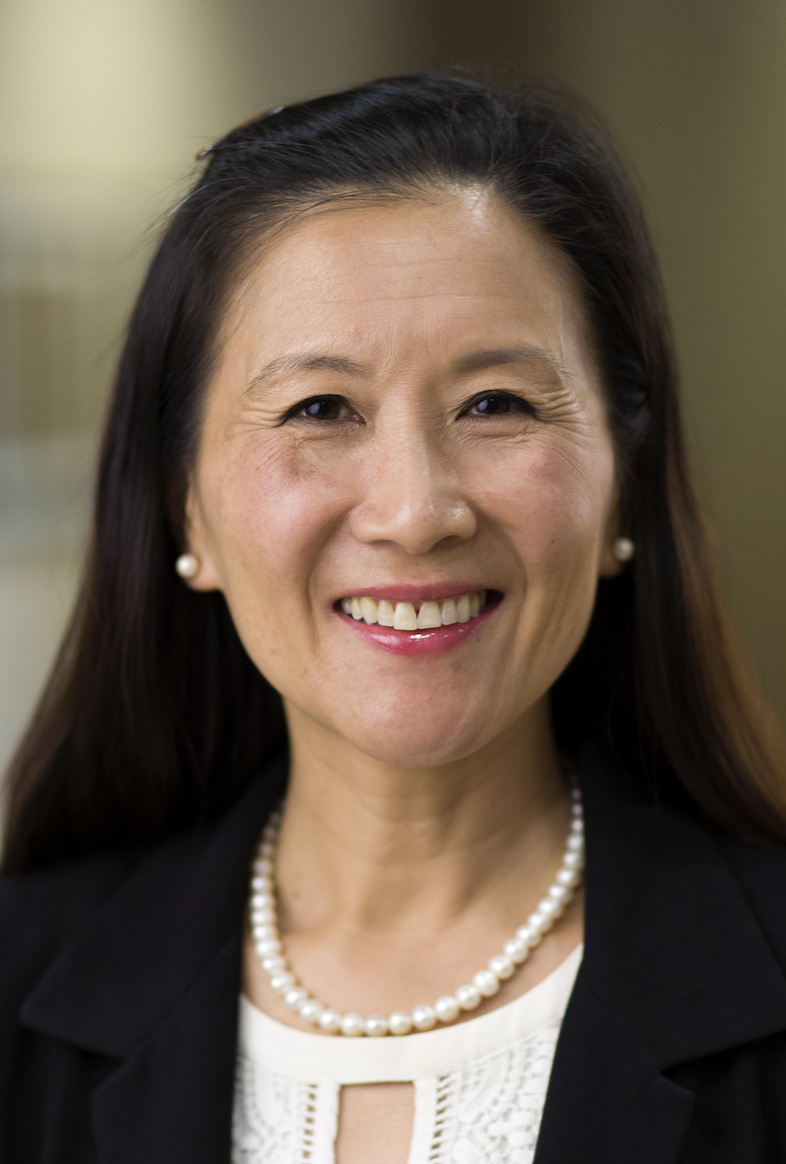 Linda Liau,
MD, PhD, MBA
Professor and Chair, Neurosurgery, UCLA Neurosurgery Los Angeles , California , USA
Director of the UCLA Brain Tumor Program, intra-operative functional brain mapping and use of intra-operative imaging for resection of brain tumors (gliomas, meningiomas, and metastatic tumors). Research efforts focused on the molecular biology of brain tumors, gene therapy, immunotherapy, and brain cancer vaccines, internationally recognized for her achievements in understanding the neuro-immunology of malignant brain tumors and pioneering the use of dendritic cell-based vaccines for GBM