Video Number: 104 | 10:10
Major CNS Advances II. Memory & DBS
Software and programming the Brain. Modern concepts of Memory
Summary: The Future-1/2 hr lecture -Software and programming the brain. Presented by Dr. Itzhak Fried. How Memory functions and how it can be preserved and made better with DBS type approaches. For memory disorders and Alzheimer's. Q&A  (Lecture: 30 min.; Discussion:15 min.; 5/5 ranking)
Moderator / Speaker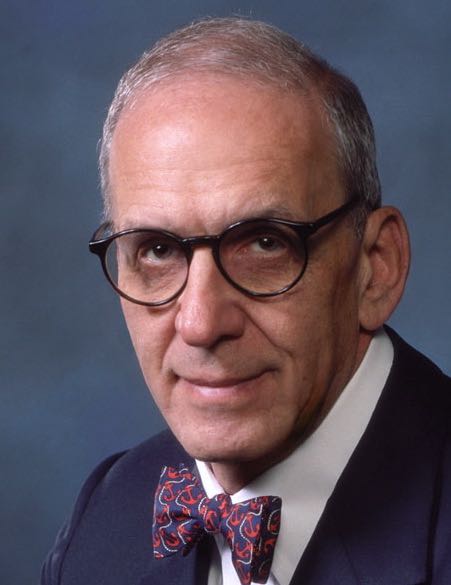 James Ausman,
MD, MA, PhD
Rancho Mirage, CA , USA
Neurosurgeon, Editor Surgical Neurology, Creator of Surgical Neurology International (SNI), an international Internet medical journal ,Creator of SNI DIgital™, Co-Creator of the PBS television series " The Leading Gen: What will you do with the rest of your life?®", Entrepreneur in multiple businesses, Medicine, and Entertainment fields, Internationally known in neurosurgery, developed treatments used around the world. Co-Author book, "The China Virus-What is the Truth?", Futurist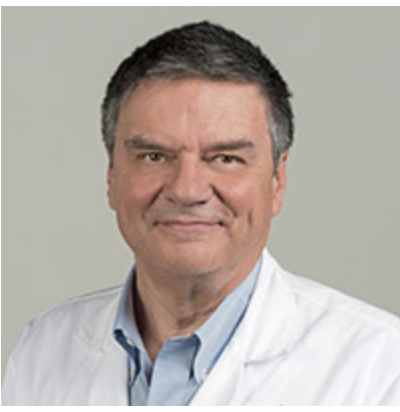 Jorge Lazareff,
MD
Emeritus Professor , UCLA Neurosurgery Los Angeles , USA Argentina
Pediatric Neurosurgery, Specialty International education, Cranio-facial Disorders, Pediatric Neuro-oncology, UCLA Global Health Program,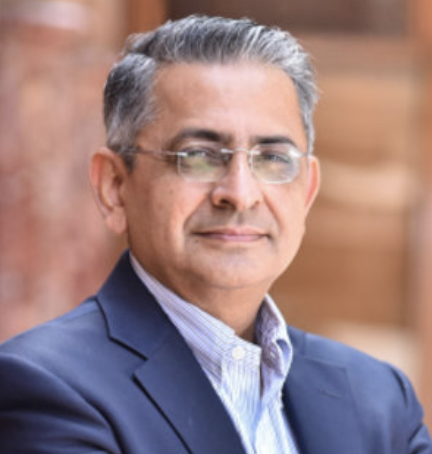 Syed Ather Enam,
MD, PhD
Professor, Head Neurosurgery , The Aga Kahn University Karachi , Pakistan
Neurosurgery, Neuro-oncology, Molecular Biology, Precision Medicine; honou​red with Pakistan's third highest civilian award on 24 March 2017 by President of Pakistan, honor, granted to individuals who make exceptional contributions in their service to the country for his outstanding work in the field of medicine.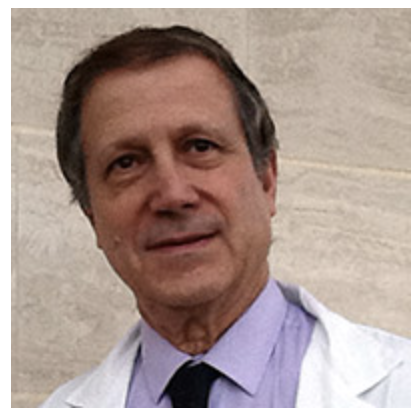 Itzhak Fried,
MD, PhD
Professor, Neurosurgery Psychiatry, UCLA Neurosurgery Los Angeles , Tel Aviv , USA Israel
Neurosurgeon, Intractable seizure disorders and epilepsy, The study of human memory from single neuron level to clinical intervention, Psychiatric disorders and Behavioral Science; Innovator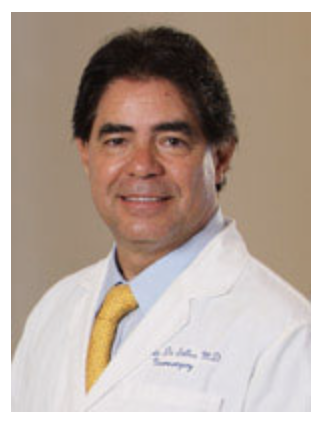 Anthony De Salles,
MD, PhD
UCLA Emeritus Prof Neurosurgery &Radiation Onc, UCLA; Founder and Chief NeuroSapiens® Group Sao Paulo , Brazil
Founder and Chief NeuroSapiens® Group, Sao Paulo, Brazil; Stereotactic and Functional Neurosurgery, Radiosurgery for Multiple Disorders, Brain Body interface in Medical Disease, Past-President of International Stereotactic Radiosurgery Society (ISRS), Past-President & Founder of the Ibero-Latin American Radiosurgery Society ,Futurist, Innovator, Author: Science Fiction Novel translated to 4 languages