Video Number: 103 | 10:10
Pediatric Neurosurgery-Brain Tumors-Global experience
What should I do? Case based discussions; 5/5
Summary: A case-based global expert discussion of the world wide treatment options for Craniopharyngeoma and Medulloblastoma including new genetic data and pathology, surgical approaches, radiation, recurrence,  chemotherapy,  endoscopic removal for Cranios, and avoidance of cerebellar mutism. Should you change your approach to these diseases? (2-Case based Discussions; 60 min.; 5/5 ranking)
Moderator / Speaker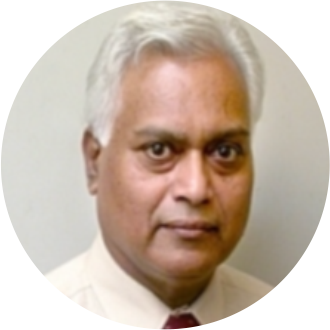 Chandrashekar Deopoujari,
MD
Professor, Head Neurosurgery , Bombay Hospital Institute of Medical Sciences Mumbai , India
Neurosurgery, Pediatric Neurosurgery, Skull Base Surgery; Endoscopic Neurosurgery, Vascular Neurosurgery, Epilepsy, Minimally Invasive Neurosurgery, Gamma Knife,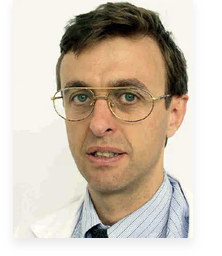 Frank VanCalenbergh,
MD
Professor, Pediatric Neurosurgery, UZ Leuven Leuven , Belgium
Pediatric Neurosurgery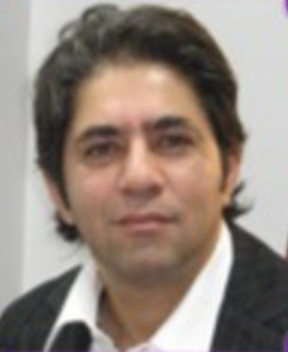 Rakesh Jalali,
MBBS, MD
Neurooncologist, Radiation Oncology , Apollo Proton Cancer Institute, Chennai , India
Radiation Oncology, CNS Malignancies, biological imaging, humanitarian, neurocognitive outcomes in young patients with benign and low grade brain tumors, precision medicine, quality of life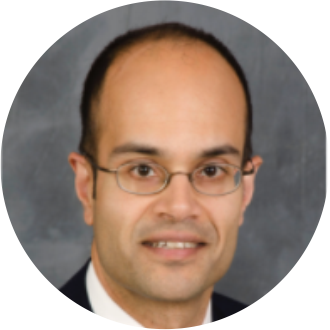 Abhay Kulkarni,
MD, MSc, PhD
Professor, Neurosurgery, University of Toronto, Hospital for Sick Kids Toronto , Canada
Pediatric neurosurgery, hydrocephalus, neuro-oncology, head injury , craniofacial surgery, clinical epidemiology, stereotactic radiosurgery at the Toronto Gamma Knife Unit.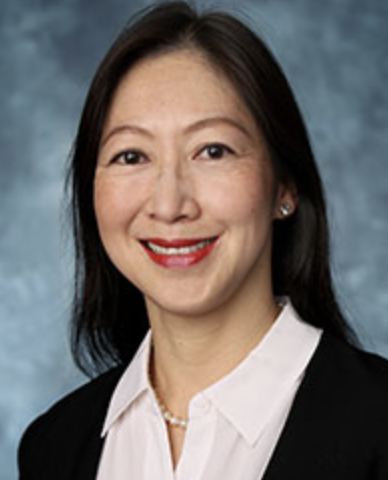 Sandi Lam,
MD, MBA
Professor Neurosurgery,Head Pediatric Neurosugery, Northwestern U Medical Center, Childrens Hospital Chicago Illinois, USA
Ann & Robert H. Lurie Children's HospPediatric neurosurgeon,leading specialist in pediatric cerebrovascular surgery, epilepsy surgery and craniofacial surgery with a focus on minimally invasive and endoscopic techniques, her research focuses on quality, outcomes, and healthcare utilization for children and neurological surgery, regularly lectures nationally and internationally and is recognized for her work globally.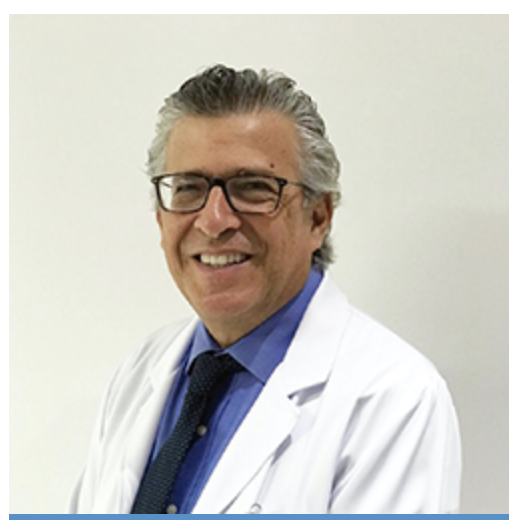 Sergio Cavalheiro,
MD
Chair and Professor Division of Neurosurgery, Paulista School of Medicine – São Paulo Sao Paulo , Brazil
Pediatric Neurosurgery, fetal neurosurgery and has operated more than 1000 patients with myelomeningocele. use of intracystic inteferon for craniopharyngiomas, tumors of brainstem and neuroendocopy procedures.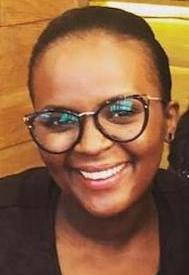 Nqobile Sindiswa Thango,
MD
Paediatric Consultant, Dept Pediatric Neurosurgery, Red Cross Children's Hospital, UCT Capetown , South Africa
Pediatric neurosurgeon at the Red Cross War Memorial Children's Hospital in Cape Town. Nqobile is passionate about pursuing an academic career within the field of neurosurgery, and she aspires to become a clinician-scientist. Nqobile is also a member of the Young Neurosurgeons forum (WFNS), which is a committee that falls under the World Federation of Neurosurgeons. She is also an active member of the Young African Neurosurgeons Forum.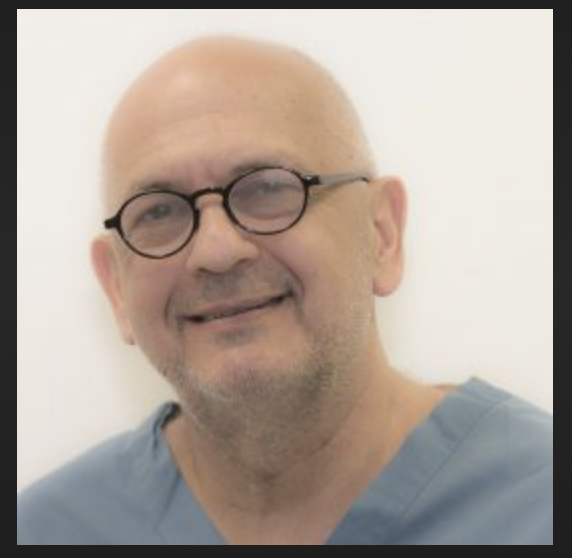 Shlomi Constantini,
MD, MSc
Head of Pediatric Neuroscience, Neurosurgeon , Herzliya Medical Center, Dana Hospital Tel Aviv, Israel
Pediatric neurosurgery, Pediatric Neuroscience, craniosynstosis, pediatric brain tumors, Present Director, The Gilbert Israeli & International Neurofibromatosis Center (IINFC), Chief of children's neurosurgery dept., Ichilov hospital