Video Number: 105 | 12:12
Spine II: Challenges -Controversies-Discussion with experts
Decompression, Fusions, Arthroplasty:
Summary: A case based Discussion without slides among worldwide neurosurgeons and orthopedists on how they manage controversial spine challenges: Different opinions. Types of Decompressions, Fusions, Anterior and Posterior approaches. Laminoplasty. ACDF vs Cervical Athroplasty, Lumbar  arthroplasty: Do they work? Long term results, patient selection, recurrence; motion preservation, adjacent segment disease, cost comparisons, complication avoidance in major surgeries; Facet evaluations; Random Controlled Trials? Individualized treatment? Should you do these procedures? What you need to know. (Discussion; 60 min.; 5/5 ranking)
Moderator / Speaker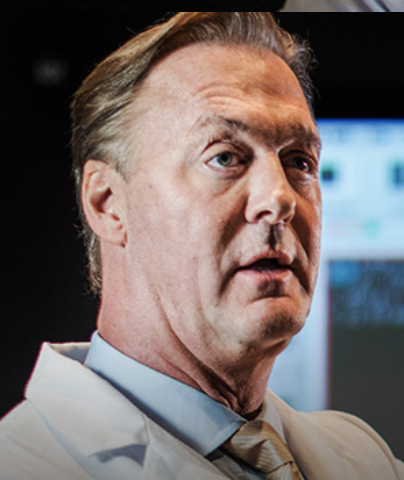 Todd Lanman,
MD
Neurosurgeon, Private Practice , Lanman Spinal Neurosurgery, Cedars-Sinai, UCLA Beverly Hills , California , USA
As one of the world's foremost innovators in spinal medicine and artificial disc replacement in Beverly Hills and Los Angeles for the last 25 years, Dr. Todd Lanman has always been engaged in treating his patients with motion preservation surgery. With four artificial disc replacement devices in his own body, and as principal investigator on various FDA-approved clinical trials of motion-preserving devices.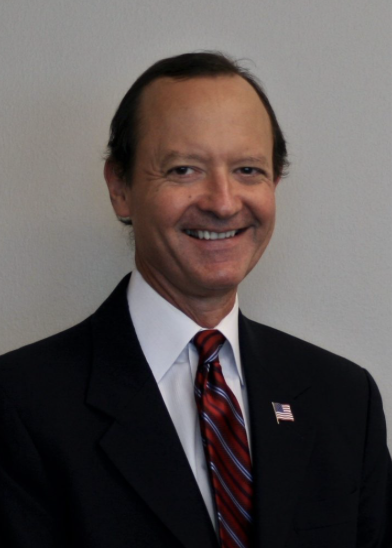 RIck Sasso,
MD
Orthopedic Surgeon, Chief Spine Surgery , Founder, Indiana Spine Group; Indiana University Indianapolis, Indiana , USA
Comprehensive treatment and surgery of spinal disorders and abnormalities and is actively involved in spine surgery research including the research and development of spinal implants and techniques of minimally invasive spine surgery, as well as the development of instrumentation technology used to treat spinal disorders.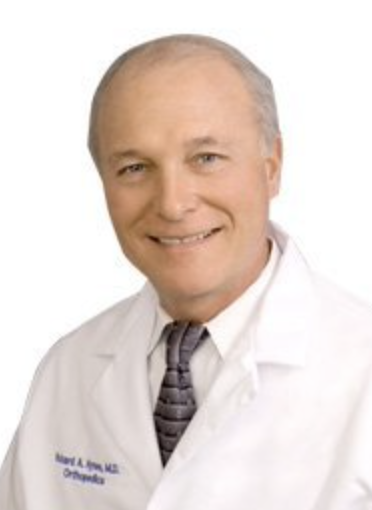 Richard Hynes,
MD
President, Orthopedic Surgeon, The B.A.C.K. Center Melbourne , Florida, USA
Orthopedic Surgery Specialist in Melbourne, FL and has over 38 years of experience in the medical field. He graduated from UMDNJ--Robert Wood Johnson Medical School medical school in 1983. He is affiliated with medical facilities such as Ascension St. Vincent's Clay County Hospital and Cape Canaveral Hospital.
Falavigna Asdrubal,
MD, PhD
Professor Neurosurgery; Dean Medical School, Universidade de Caxias do Sul (UCS) Caxias do Sul, RS, Brazil
Improving the level of teaching and research-education in Latin America is what drives him forward. His biggest passion is to help people improve their performance and achieve their dreams, the challenges to make education more egalitarian in his region, why good time management is essential to personal happiness., wrote four books about Neuroanatomy, Neurology, and Neurosurgery and published scientific papers, fellowship program at Columbia University influenced me most in my career.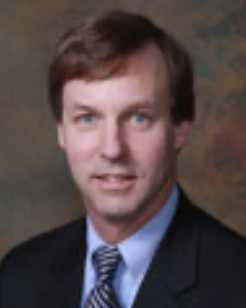 John Heller,
MD
Professor, Orthopedic Surgery, Emory Healthcare Atlanta , Georgia , USA
Dr. Heller trained under Dr. Henry Bohlman and Dr. Steven Garfin, two of the founding fathers of modern spine surgery. Specializing in the research and development of instrumentation in cervical spine surgery, including cervical disc replacement and laminoplasty, Dr. Heller is an internationally renowned lecturer and teacher.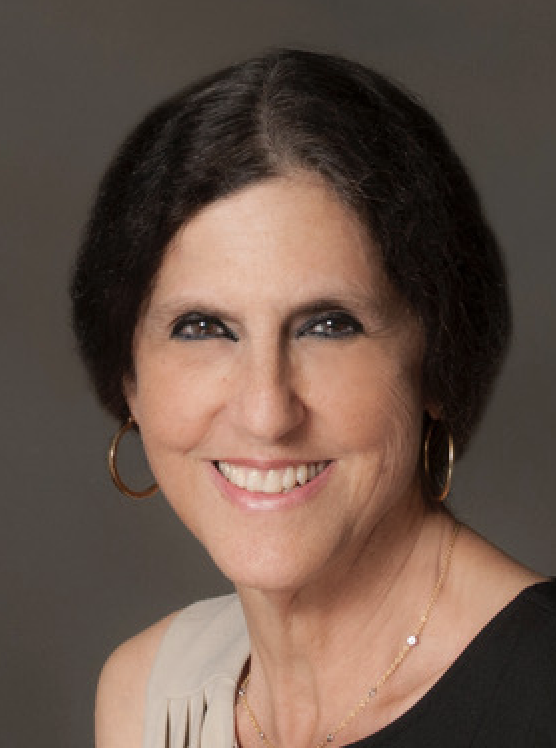 Nancy Epstein,
MD
Chief, Neurosurgical Spine and Education, Winthrop Univesrity Hospital Mineola , New York, USA
Neurosurgeon, Spine Neurosurgery, Professor of Clinical Neurosurgery, School of Medicine, State University of New York At Stony Brook, Surgical Neurology International, Editor in Chief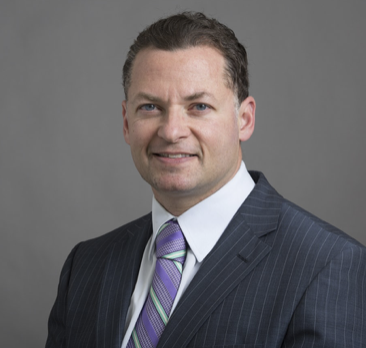 Harel Deutsch,
MD
Assoc Professor, Co-Director Rush Spine Center, Rush University Medical Center Chicago Illinois, USA
Complex spinal procedures and spine tumor surgery, specializes in the care of patients with degenerative and traumatic disease of the cervical, thoracic and lumbar spine with a strong emphasis on minimally invasive surgery, Special interest in failed previous spine surgery and failed back syndrome, involved in research on motion preservation technology and artificial disk technology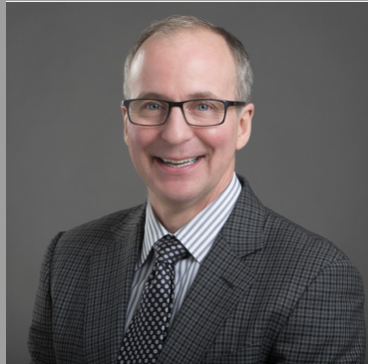 Vincent Traynelis,
MD
Professor, Neurosurgery, Rush University Medical Center Chicago Illinois, USA
Neurosurgery, Spine Surgery, Complex Spinal disorders, Spinal deformity, research interests are entirely focused on surgery of the cervical spine and craniovertebral junction, Research interests include minimizing dysphagia following anterior cervical spinal surgery, improving the surgical & postsurgical care of patients undergoing complex cervical deformity correction & stabilization, studies focused on delineating the significance of cervical sagittal balance, refining surgical techniques